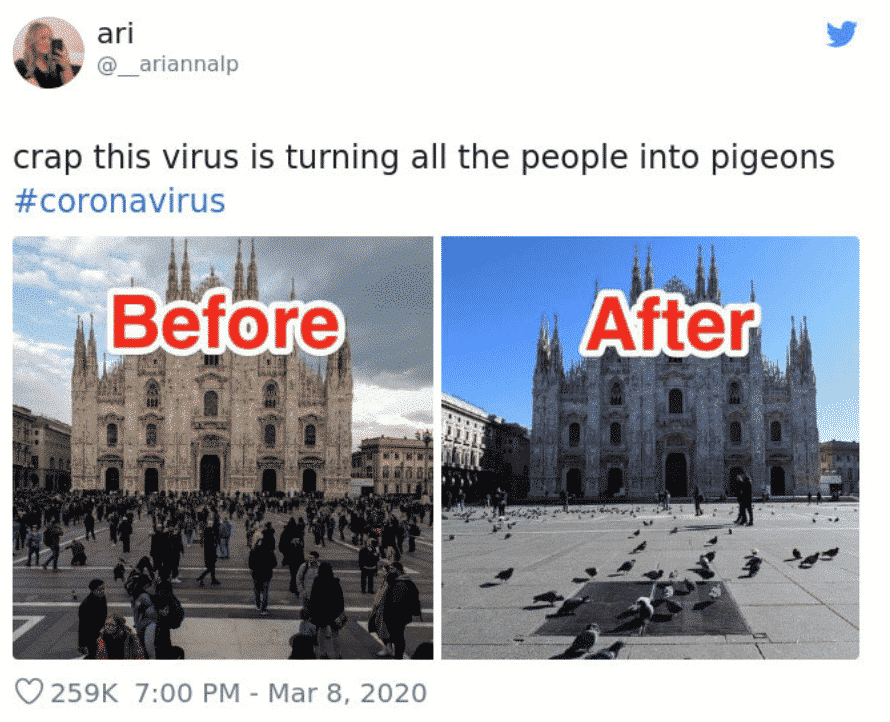 Bernie Sanders has always been clear about his contempt for the Democratic Party and his desire to destroy it to make way for his socialist Revolution. (How some people still see him as benign is truly beyond my capacity to understand.) As Douglas Perry wrote in May of 2016:
So Sanders is not continuing his presidential campaign at this late date because he really believes he can overcome former Secretary of State Hillary Clinton's delegate lead and nab the nomination at July's Democratic National Convention. He's doing it because, as he's said in countless speeches over the past year, he's trying to gin up a "political revolution." He decries the Democratic Party's move to the center (led by Bill Clinton in the 1990s), its embrace of the internet economy and its entrepreneurs over traditional Democratic constituencies such as labor unions.

[snip]

…Sanders and his dedicated supporters will be fighting on the convention floor in July, for a party platform that meets their ideals — and simply for the catharsis of fighting one last time with the cameras trained on them. They might change the party in the process — and the outcome of the general election, too.
Unfortunately, Perry was prescient at a time when most pundits were massively underestimating the disaster that a Trump Presidency would bring. But prominent Bernie supporters like Susan Sarandon convinced themselves that "burn it down" was an acceptable answer as long as they got their privileged itches scratched.
Sarandon appeared on Chris Hayes's MSNBC show Tuesday night, where she made her case for Sanders, citing his record on free trade, prisons, genetically modified foods, and more. Hayes pointed out that elections are choices, and asked whether she would vote for Clinton in a general election matchup against Donald Trump.

"I think Bernie would probably encourage people [to vote Clinton], because he doesn't have a lot of ego in this," she said. "But I think a lot of people are, 'Sorry, I just can't bring myself to do that.'" As for herself, "I don't know. I'm going to see what happens."

"Really?" an incredulous Hayes asked.

"Some people feel Donald Trump will bring the revolution immediately," she replied.
Well, it took three years and the Covid-19 virus for people to start talking about shoring up the social safety. So in a sense, Susan Sarandon and her fellow travelers were right.
But there was one thing they forgot: if you don't vote for Democrats, you don't get the social safety net. We are likely to see some temporary relief for those impacted by the virus, but I doubt meaningful change will happen. Why? Because Trump is President and Mitch McConnell is in charge of the Senate.
I guess they didn't think this through very well, now, did they?
Open thread, etc.