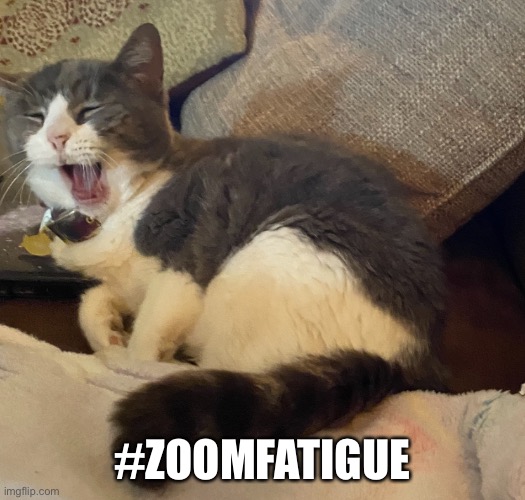 Hello Shinners! I'm extra heads-down at work this week, but wanted to give you all some fresh thread to munch on.
Here are some stories that interested me this week:
The Arizona Audit: A Fricasseed Chicken Ate My Ballot
The Ford F150: Electric Biden Boogaloo
Injustice for Andrew Brown Jr.
Tawk amongst yerselves!
53 Responses to "Activist Wednesday: Open Thread"
Comments are closed.