Archive for February 5th, 2020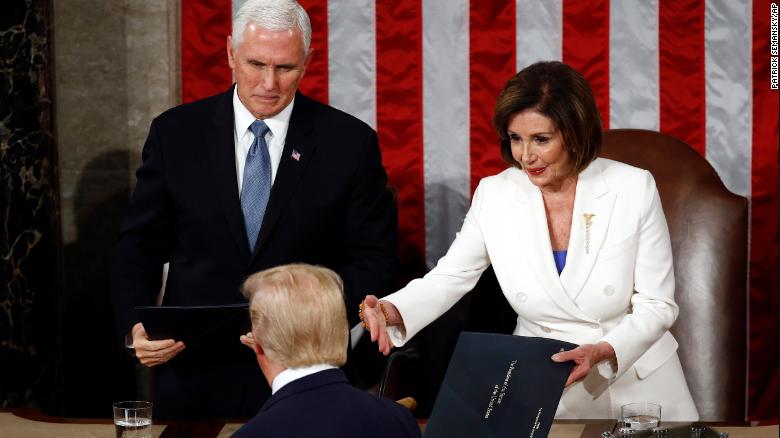 Because there are so many things to talk about.
The Iowa caucuses being so poorly run.
The SOTU which the media is praising because it was so reality-teevee.
The fact that despite campaigning for five years, Bernie Sanders probably lost Iowa to a 38-year-old gay mayor of a small mid-western city. (He lost last time too.)
The fact that the caucus is likely dead.
The acquittal of the forever-impeached President despite his cartoonishly obvious guilt.
Collins and Murkowski.
Super Tuesday.
Bloomberg and his endless pocketbook.
Just pick your topic and go for it!
This is an open thread.