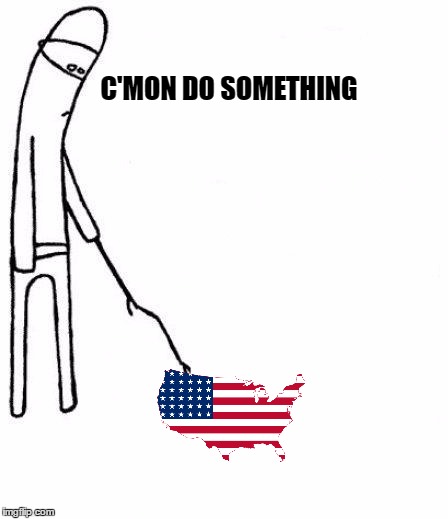 Hello Widdershins! It's been a while since we had an actual Activist Tuesday. Given the flywheel o'crazy that is constantly churning in DC, we could use a few outlets for our frustration, tears and anger.
Here are some things you can do!
Marching:
We the People March – September 21, 2019 (this Saturday!)
Giving:
Official Donation Site for the Bahamas after Hurricane Dorian
Volunteering:
Onward Together – pick an organization!
That's it for now folks. Tawk amongst yerselves – this is an open thread!
57 Responses to "Activist Tuesday: Some Actions You Can Take"
Comments are closed.