Paging the White House Physician!
I'm sure tRump has completely blown a gasket.  Of course the tweets will probably wait until late at night or early in the a.m.
To quote our Prolix:
With due deliberation and a judicious nature, the 9th Circuit whacked Donnie's little peepee. Hard.
So here's a new post.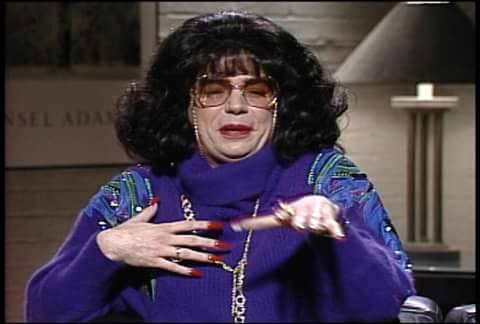 Discuss
49 Responses to "9th Circuit Court of Appeals ruling (here come da judges)"
Comments are closed.